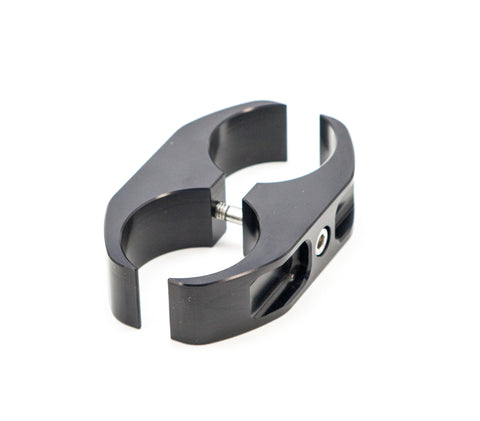 Custom Axis ATV Piggy Back Reservoir Mounting Bracket
Part Number:
This reservoir clamp converts a remote mount reservoir into a piggy back mount. This removes the long reservoir hose used for many ATV Rear Shocks! This clamp requires a Custom Axis Steel Body shock equipped with a single rate spring and newer 8300 Style Reservoir. Additional modifications to shock may be needed.
Includes (1) Clamp and Bolt and necessary fittings. 
Signup For Newsletter
Sign up for our newsletter for exclusive updates on contests, new products, and more.