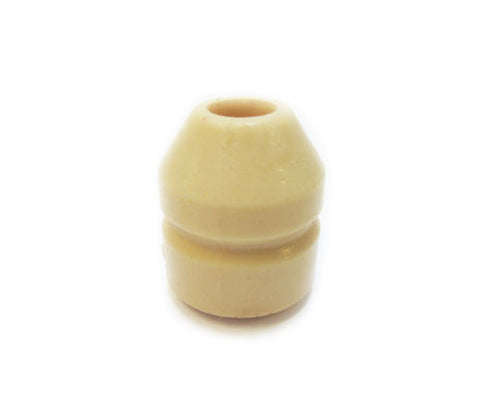 Replacement Elka Suspension Bumpers, 50mm TLG, 16mm Shaft
Part Number:
Includes (1) Bumper for use on Front or Rear Elka Shocks with a 16mm Shaft.
Please choose Firm or Soft. 
Soft:
White in color, Recommended for use on ATV Front. 
Firm:
Black in color, Equivalent rate to OEM Elka. Recommended for use on SxS and ATV rear.
Dimensions:
Total Length = 50mm
ID = 16mm
Signup For Newsletter
Sign up for our newsletter for exclusive updates on contests, new products, and more.