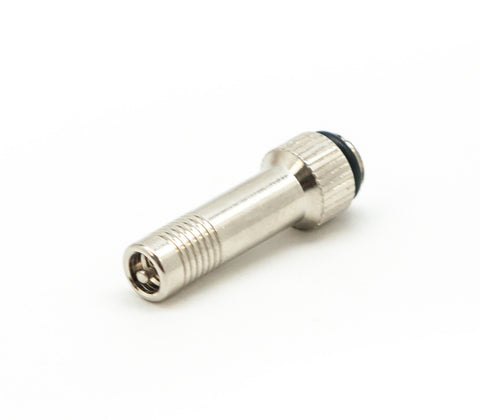 Elka Invisible Valve Tool, Threaded or Press Style
Part Number:
Includes One (1) Invisible Valve Tool
Please select Press Style or Threaded Style.
Threaded Style will use standard threaded Schrader fill tool. Locks down for a better seal. 
Applications:
Inflation Tool Needed for newer style reservoir end caps with recessed inflation port.
Signup For Newsletter
Sign up for our newsletter for exclusive updates on contests, new products, and more.